FREE
30-day Trial

with Value Plan
FaxitFast Blog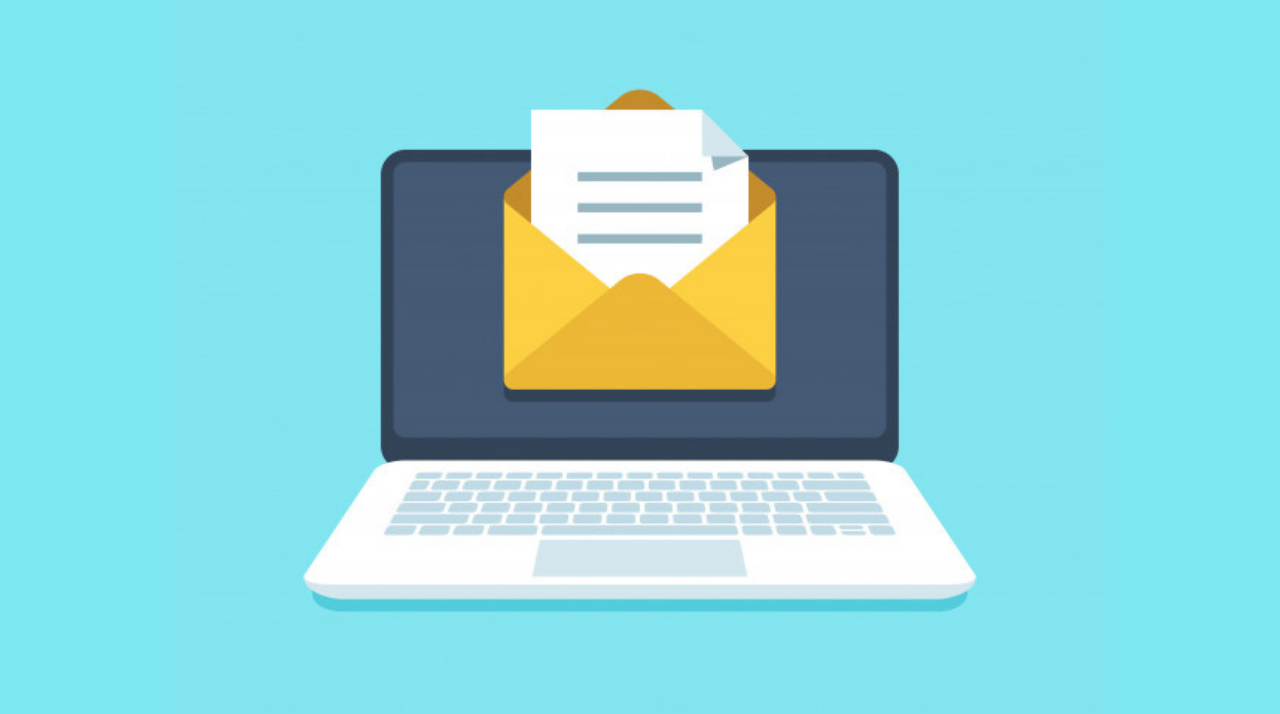 How to Send Documents Online Securely
September 10, 2020
The issue of data security has many businesses worrying about the possibility of a data breach that can jeopardize their standing in the market. Judging by the current trends, this fear is valid for a number of reasons. In 2018 alone, it was estimated that businesses around the globe lost a whopping 5 billion dollars due to security breaches. A popular Hollywood movie studio had to demand resignations from their top executives because of a hack that lead to leaks of several embarrassing email exchanges.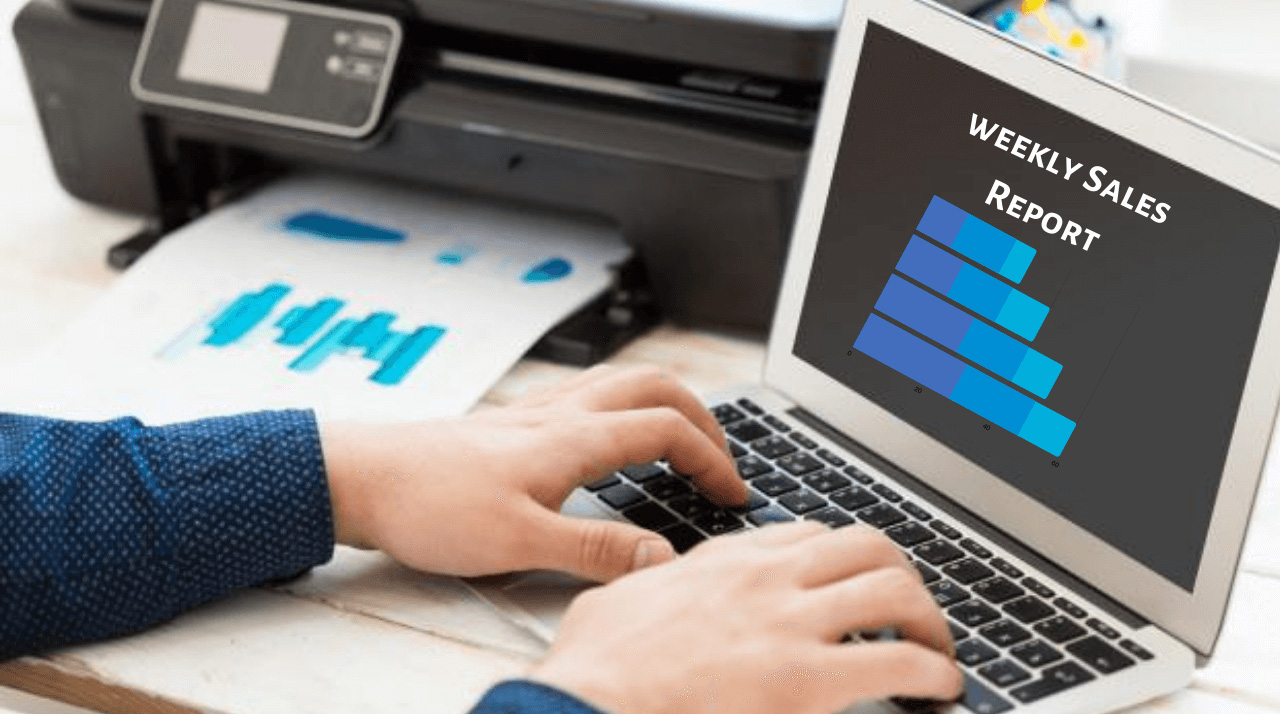 Online Faxing VS Traditional Faxing – Which is Better?
August 14, 2020
As the internet continues to become a pervasive force of nature, digital clones of traditional business practices are quickly becoming obsolete. Here, our focus is mainly on the good ol' traditional fax machine. With the introduction of email, and many other technological advancements making communication all the more convenient, the traditional fax machine still finds an important place in many business offices worldwide.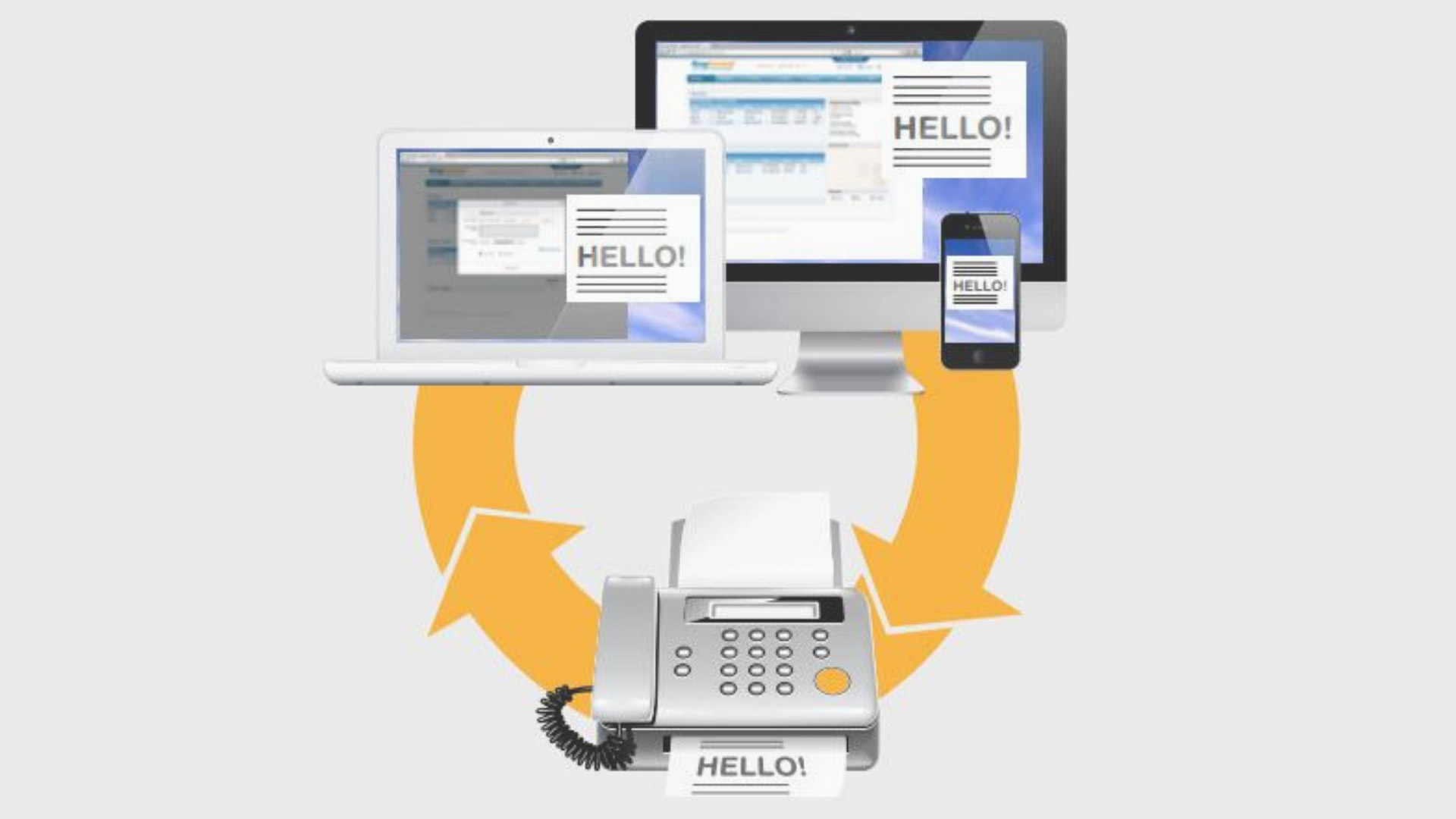 Why We Should all Choose Online Faxing?
August 10, 2020
We have come so far in terms of technological advancements that have made so many aspects of our life and work easy. The advent of technology has led to humanity excelling in terms of speed, productivity, and collective prosperity. Gone are days, where we dabbled in a mountain of paperwork that was always at the risk of loss, damage, and theft. Video conferencing, emails and social media platforms have forever altered how we communicate with each other on both personal and professional levels.